Over One Million Miles In And We're Just Getting Started.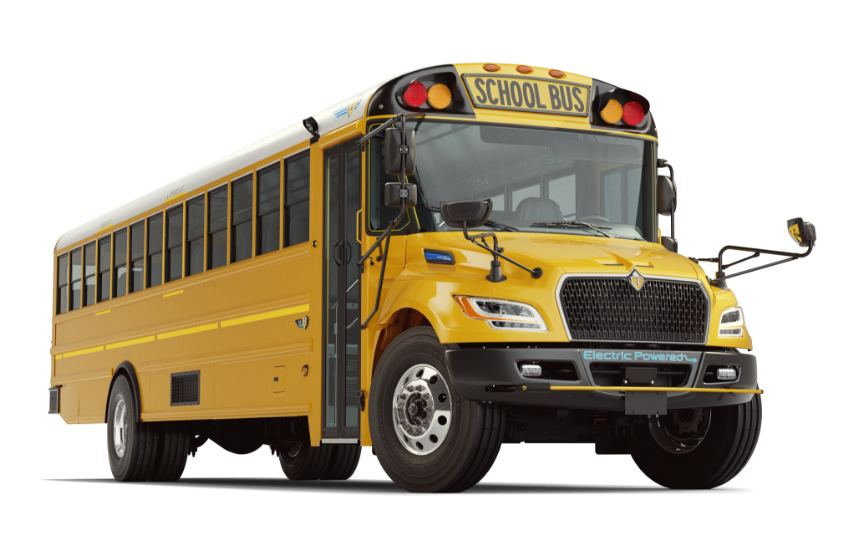 We have officially passed over one million miles driven across our electric vehicle brands by real customers and have reduced emissions by more than 800 metric tons. This success builds on the confidence our customers have in our products and demonstrates our commitment to a sustainable future.
Within the transportation sector, commercial vehicles account for a significant percentage of total emissions. We accept the responsibility for bending the curve on carbonization by driving the transition to sustainable solutions. It's clear the future is electric and we are expanding our capacity to produce electric vehicles with a goal to achieve 50% zero-emission new vehicle sales by 2030 and 100% by 2040.
Our EV Roadmap:
Your Path to a Seamless Transition
We understand that transitioning a commercial fleet to electric may sound daunting. That's why we've created a team to guide you through the process. Our trusted advisor team helps customers plan, execute, and optimize zero-emission vehicles and investments for the entire lifecycle. The team handles everything from consulting to charging to EV deployment.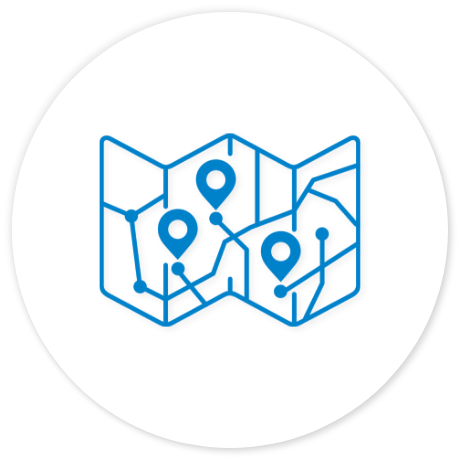 CONSULTING
Finding the best way forward
Our discovery workshops dive into your fleet's electrification needs and concerns, building a customized EV roadmap for success.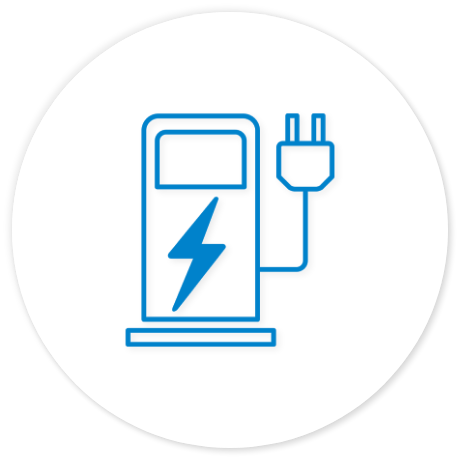 CHARGING
Laying the groundwork
We assess the placement of hardware and infrastructure, finding the best ways to support your vehicle charging and uptime.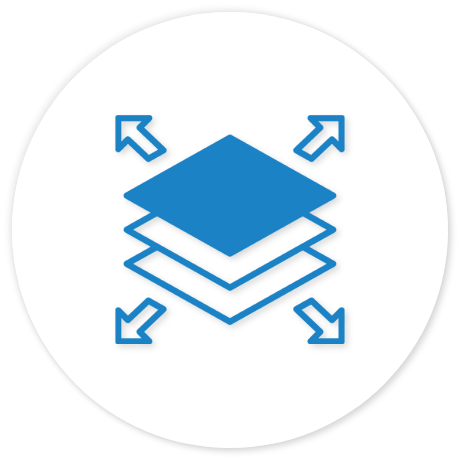 DEPLOYMENT
Bringing it all together
We ensure your charging locations, staff, and remote diagnostics are prepared for your electric fleet to hit the road.
The future looks bright
We believe decarbonization is an opportunity for our business, our customers, and our planet - one that will have a positive impact on the generations that follow. Yes, we are proud of the million miles+ our electric vehicles have driven, but we're even more excited about the millions of miles yet to come.