IC Bus dealers and trusted advisors help customers plan, execute, and optimize zero-emission vehicles and investments for the entire lifecycle. We design scalable, end-to-end solutions around your specific needs.
REQUEST INFO
With You Every Step Of The Way
The IC Bus Zero Emissions Team is ready to help fleets and school districts everywhere develop a fully integrated and scalable zero-emission strategy. The consulting process includes the evaluation of requirements, and efficiencies, route simulations, and education on all available funding sources, grants, and tax incentives. Start the journey to electric by connecting with one of our advisors today.

Building out a charging solution that's appropriate for today but flexible enough to grow as you grow, can be a complicated process. We're here to make that process as smooth as possible by working side-by-side through site planning and engineering, AC and DC charger installation, site management, equipment certification and financing for both vehicles and infrastructure.
19.2 KW Charger Info
30 KW Charger Info
Once your charging equipment is installed and ready to get to work, we'll be on hand to make sure your team is fully trained on the systems and process that can ensure the best possible results. This includes safety training, maintenance and the use of digital remote diagnostic tools that can significantly boost uptime and lower costs.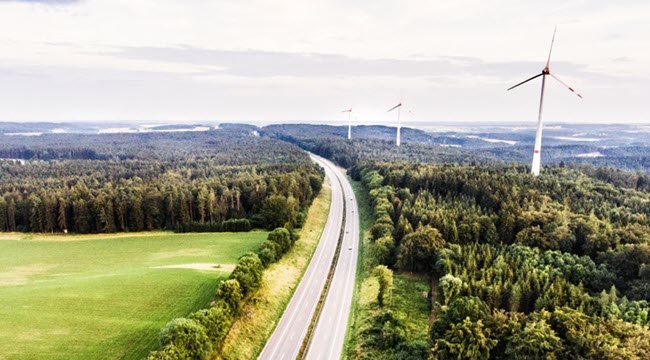 Powering a more sustainable future
Innovation and proven technology come together to fuel powerful zero-emission vehicle (ZEV) solutions for our customers, dealers and partners.
NAVIGATING THE CLEAN SCHOOL BUS PROGRAM
The Clean School Bus Program provides $5 billion over the next five years (FY 2022-2026) to replace existing school buses with zero-emission and low-emission models delivering cleaner air for communities across the country. IC Bus dealers and trusted advisors are here to help you take advantage of this incredible opportunity.
A COMPLETE TELEMATICS SOLUTION
OnCommand® Connection transforms vehicle data into critical insights that help drive greater uptime and reduce total cost of ownership.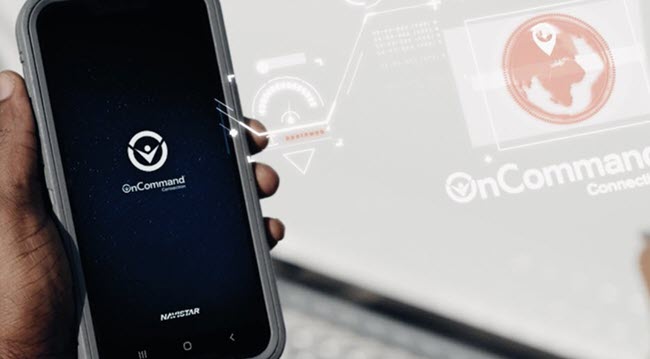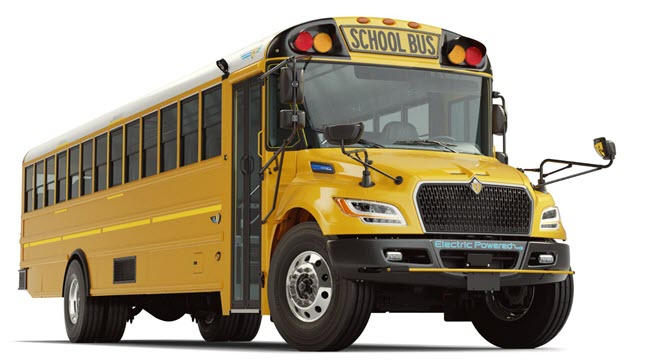 ELECTRIC CE™ SERIES
The Electric CE Series is a zero emission school bus engineered to deliver a lower total cost of ownership, withstand the rigors of daily use, and arrive at every destination on time, every time.
ONE MILLION ELECTRIFYING MILES
We're proud to announce that our electric vehicle brands have officially passed over one million miles driven by real customers. This success builds on the confidence our customers have in our products and demonstrates our commitment to a sustainable future.
Blog
SCHOOL BUSES WILL LEAD THE CHARGE ON ELECTRIFICATION
PDF
Electric CE Series Spec Sheet 
PDF
Charging by the numbers