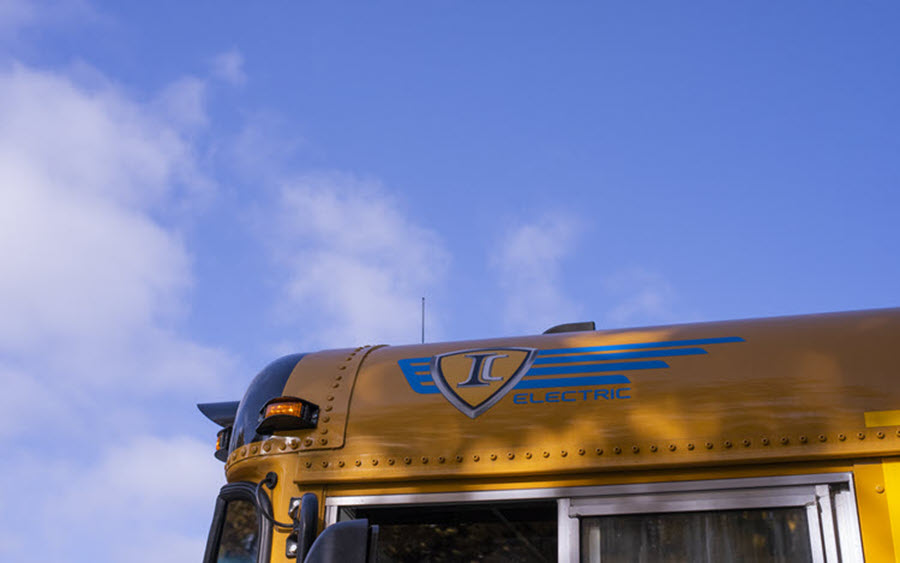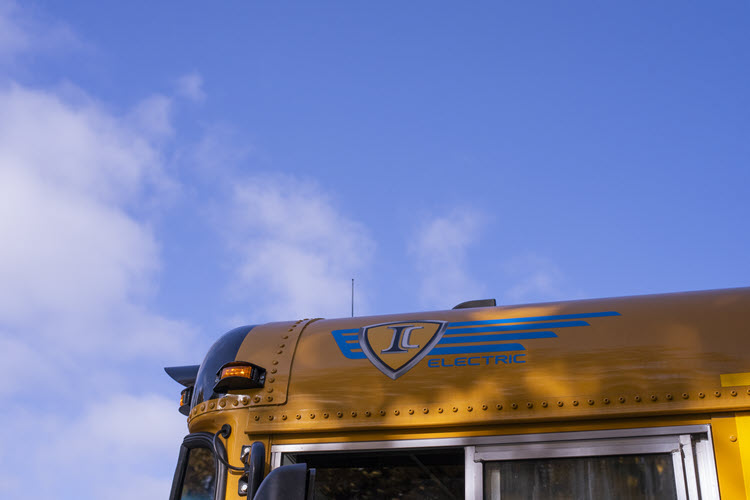 LEADING THE CHARGE TO ELECTRIFICATION
IC Bus is here to help the school bus industry led the charge to electrification. Accelerated adoption is expected with government funding made possible through the EPA's Clean School Bus Program. This program provides funding to replace existing school buses with zero-emission and low-emission models.
Learn More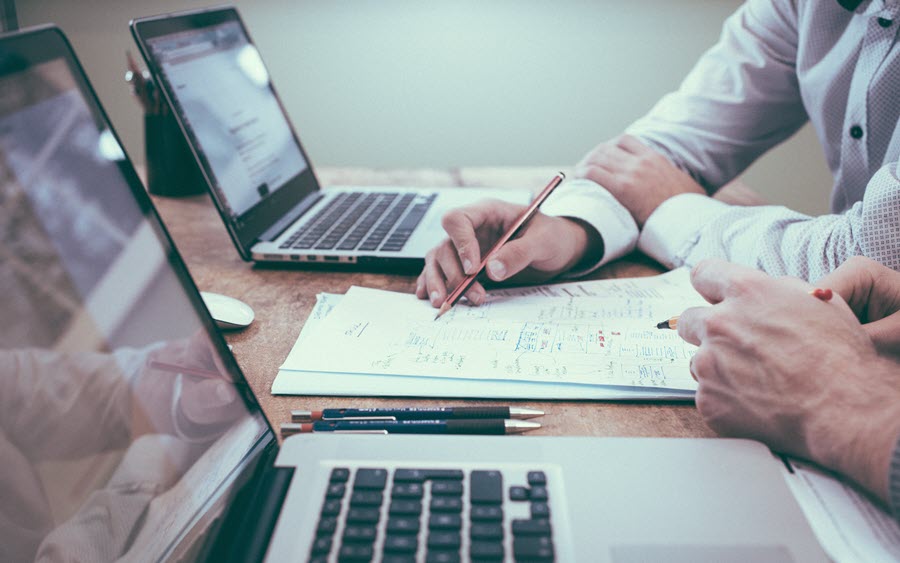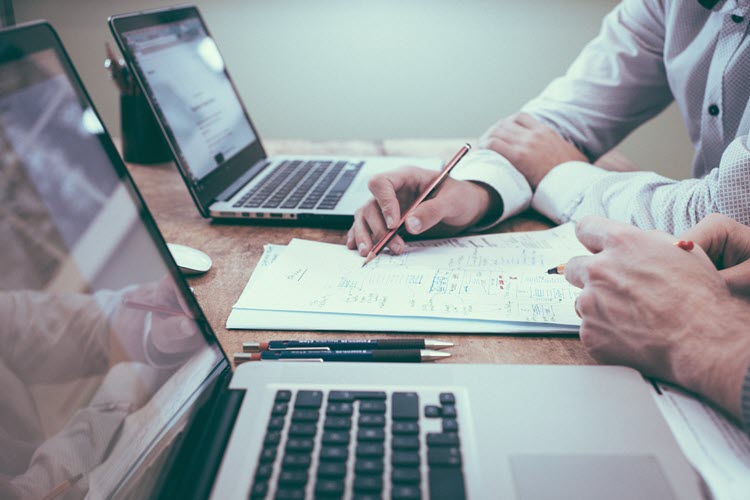 FUNDING ASSISTANCE
The IC Bus team and our Dealer Network are equipped to answer questions and assist you with the grant application process as new opportunities open up.
CONTACT OUR TEAM FOR ASSISTANCE
---

May 20, 2022 – August 19, 2022

2022 Clean School Bus (CSB) Rebates open. EPA begins accepting online application submissions.

EPA reviews applications and begins the selection process.

EPA notifies applicants of selection status and posts list of applicants and selectees online. Selectees can proceed with purchasing new buses and eligible infrastructure.

---

October 2022 – April 2023

Selectees submit Payment Request Forms with purchase orders demonstrating that new buses and eligible infrastructure have been ordered.

Project period deadline for selectees to receive new buses, install eligible infrastructure, replace old buses, and submit Close Out Forms.