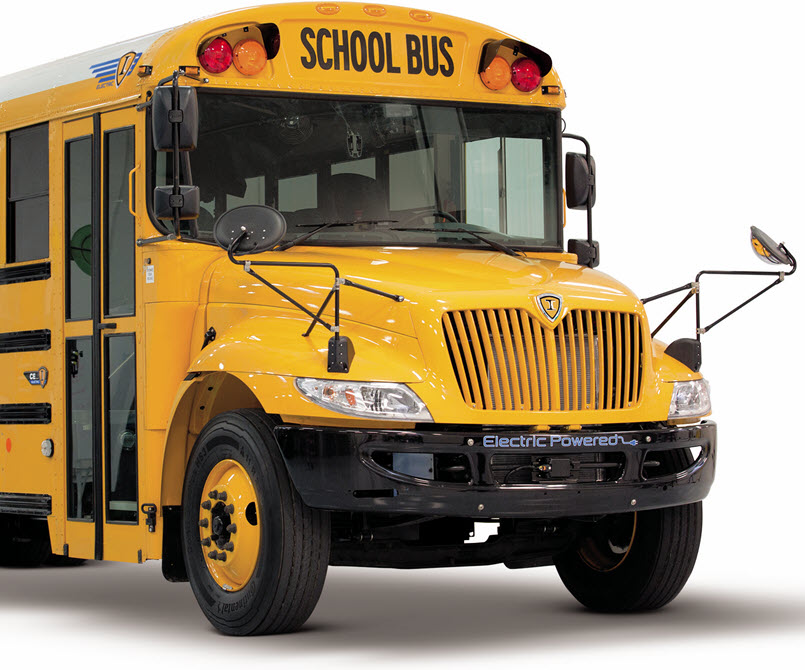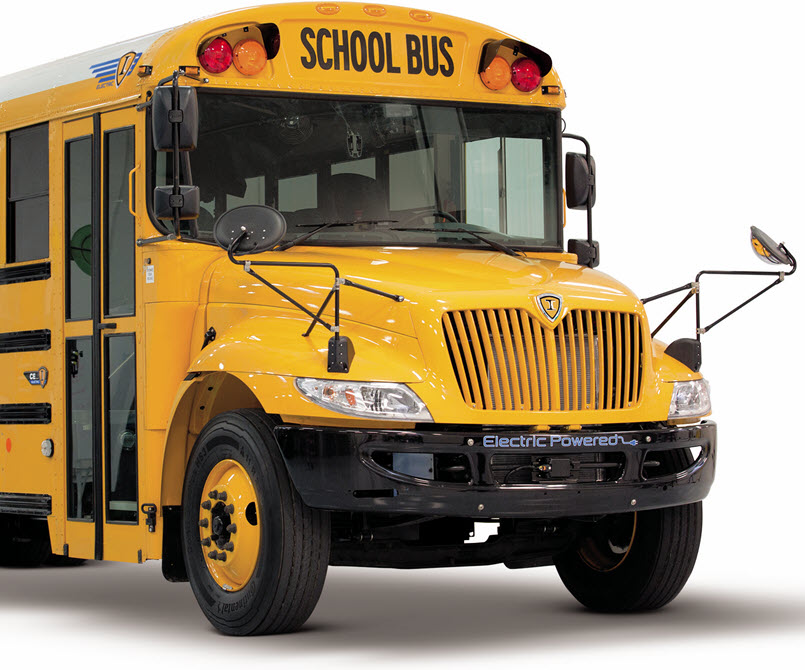 We never forget why we do what we do.

Being an industry leader in bus manufacturing means caring about more than engineering and design. We believe you can't build a better bus unless you truly appreciate what, and who, goes into one, from the school buses that take our students to class every day to the city buses we need to get to our destinations.


WHY IC BUS
40–100 gallon

fuel tank

Leave No Student Behind®

rear bus alarm

29–83

passenger capacity

A 16-gauge steel body is just the start. We've added enhancements, inside and out, to maximize durability and longevity even when compared to other leading school buses available today. We've incorporated next-gen safety features to protect passengers and maximize driver comfort. And we've added best-in-class engine and maintenance accessibility so you can stay on the road and get there on time, time and time again.

65-105 gallon

fuel tanks

Leave No Student Behind®

rear bus alarm

72-90

passenger capacity

Take control of a bus with the best power-to-weight ratio in its class. The RE Series offers elevated features, such as enhanced interiors and maximum passenger capacity, optimum safety, connected technology, and the top-of-the-line Cummins® L9 engine in three configurations.
ENGINE CHOICE
We place engines in each of our school buses to tackle every demand, and connect them to proven, Allison and Eaton transmissions to deliver performance and ease of maintenance across your entire fleet.


Learn More
Cummins® B6.7L
Powerful and proven, the lowest cost of ownership with maximum uptime
PSI 8.8L Propane
The rugged, reliable, diesel alternative that won't sacrifice power, torque, or durability.
PSI 8.8L Gasoline
A purpose-built, powerful V8 that's stronger on hills and quick off the blocks.
Direct Drive Electric Motor
An electric motor with 335 peak horsepower, lower cost of ownership, up to a 200 mile range, and zero emissions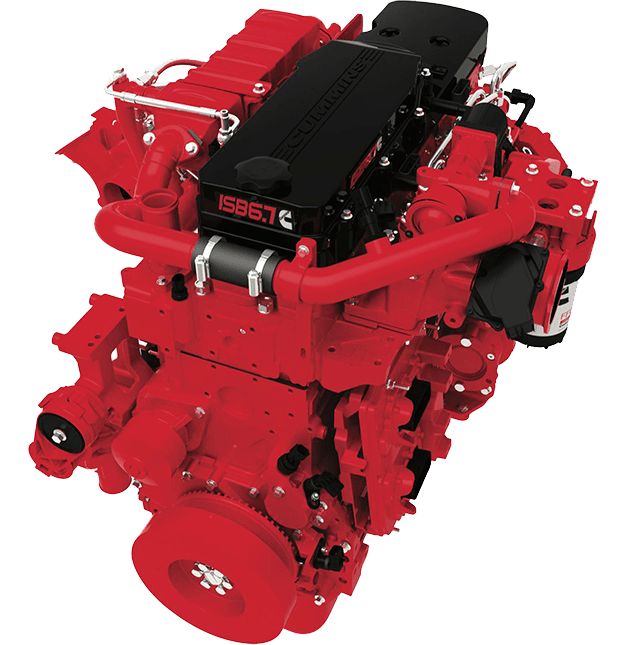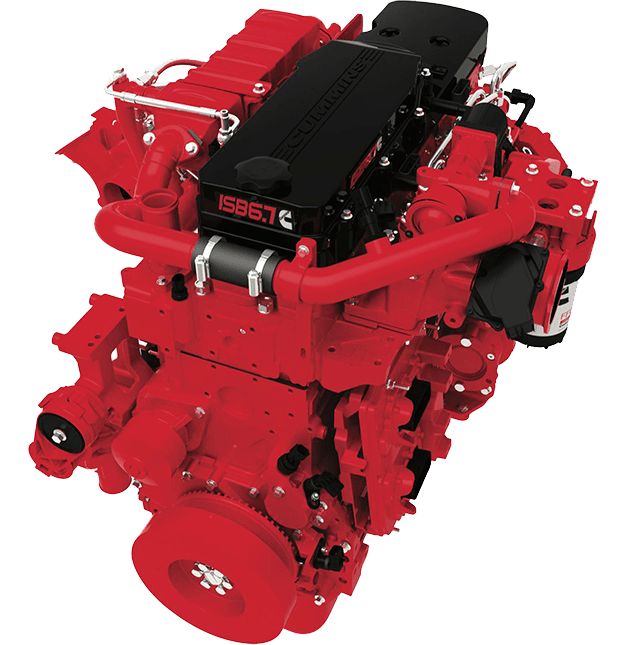 Up to 52

passenger capacity

Cummins® B6.7

Engine

Allison Automatic

Transmission

23,500-30,000 lb

GVWR

Long-lasting, reliable, easily serviced and surprisingly affordable—this is everything you need to get from A to B in one quality, made-in-America, midsize commercial bus.
Up to 56

passenger capacity

Cummins® L9

Engine

Allison Automatic

Transmission

30,500-37,000 lb

GVWR

A workhorse designed for maximum convenience and easy maintenance, with a long list of options to customize and enhance your fleet.
Cummins® B6.7

Engine

Allison Automatic

Transmission

17,800-33,000 lb

GVWR
Durable and reliable with a rock-solid foundation, this robust chassis is easily mounted with a custom commercial bus body that fits your needs.
October 09, 2018

Electronic Stability Control and Collision Mitigation is now standard on all school bus models.


October 10, 2018

Take a closer look at the Electronic Stability Program and Collision Mitigation technology now standard on our CE Series and RE Series models.