Driver Recruiting Tips for 2023
Driver Recruiting Tips for 2023
The world may be recovering from the pandemic, but society will be dealing with the aftermath for many years to come. That includes the difficulty of hiring and retaining bus drivers. Many older drivers—weary of traveling in a bus full of kids at the height of the pandemic—decided to retire, while younger drivers filled needs in other industries.
So how do school districts attract younger drivers? It may simply be a matter of a side-by-side comparison. Driving a school bus offers many advantages other industries just can't match—and in some cases, they're exactly the kind of thing younger workers are looking for. Let's look at some recruiting tips to help attract prospective drivers.
Flexible Schedule
This has always been a big recruiting aspect when it comes to bus driving, but it's something to hammer home to drivers in this new job market. The main selling point remains the same: the average bus driver works early in the morning and in the late afternoon, enjoying a long break in between. Of course, there are scenarios where drivers can work field trips or sporting events, but this flexible schedule has been ideal for people looking to avoid a typical 9-to-5 job. There is also the added benefit of summers and holidays off, allowing for either part-time job opportunities or much-needed vacations. Highlighting the job's flexibility has been a key for recruiting over the past two years and is certainly one of the main selling points for bus driving.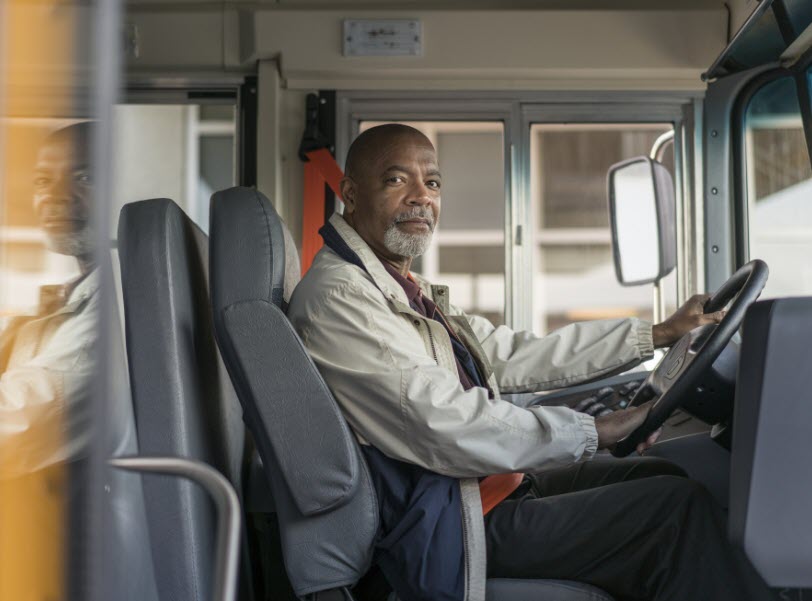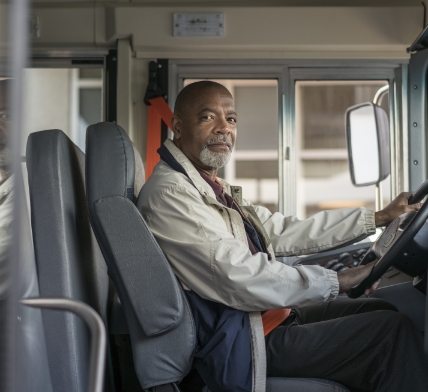 Advantages Over Ride Sharing/Food Delivery Jobs
The rise of ride sharing and food delivery apps during the pandemic has seen many drivers make the switch to those platforms. That made sense as schools were in a state of flux in 2020, and food delivery apps became even more popular during the pandemic.
However, as schools slowly started to go back to normal, it became clear that the benefits of bus driving vastly outweigh those of ride sharing and food delivery services. For one, the wear and tear on your personal vehicle from delivering or ride sharing can start to add up and can be costly for drivers. That's not a factor for school bus drivers. Secondly, high fuel prices can make a huge dent in the potential income for gig economy drivers. Again, this is not a factor when driving a bus. Lastly—and arguably most importantly, many school bus drivers are provided with health care plans. School district employees and other government employees tend to enjoy generous benefit packages, and school bus driver positions are no exception. These three factors show that bus driving can be a legitimate, stable and enjoyable career, while ride sharing or food delivery services tend to be a short-term income solution.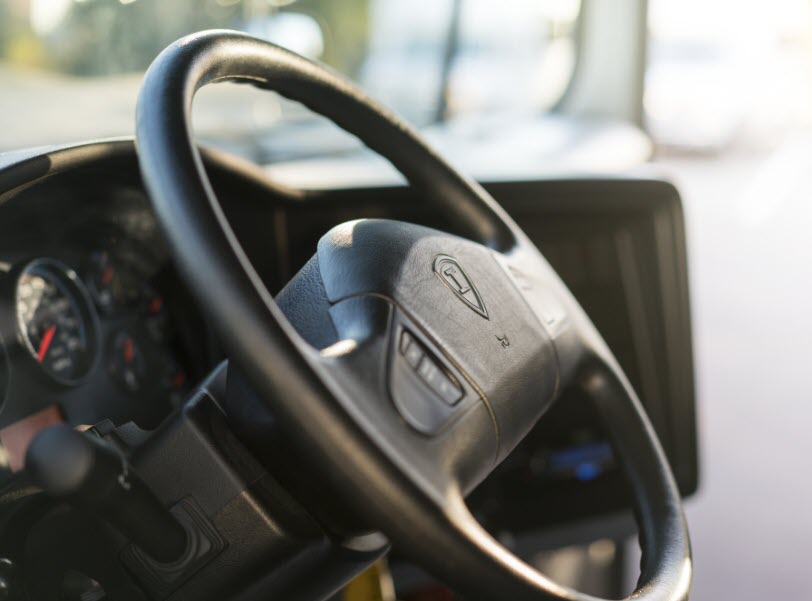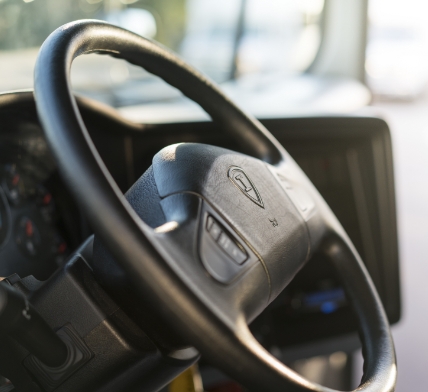 A Job with Benefits
As touched on briefly in the point above, bus driving comes with benefits. Public school bus drivers are often employed by the county where the school is located, which means they may enjoy benefits such as vacation days, health and life insurance, and retirement plans. These are obvious selling points for anyone looking for that elusive work-life balance.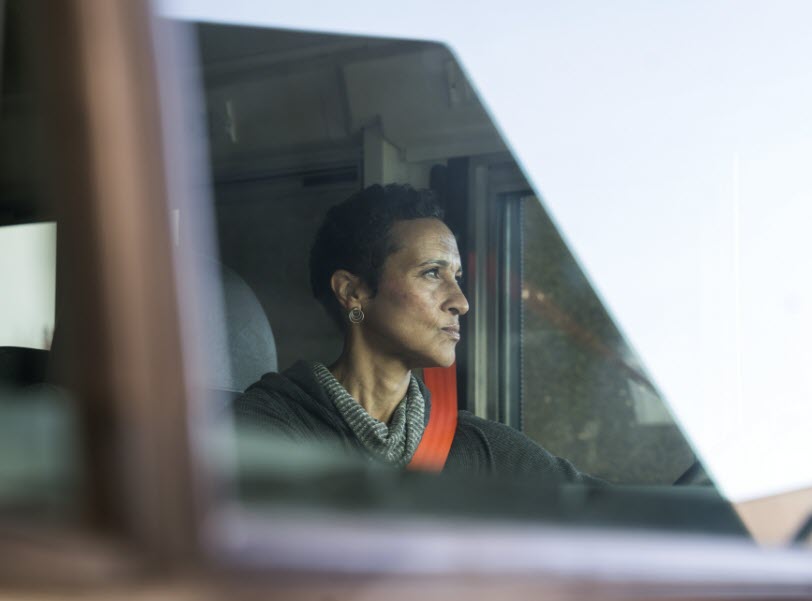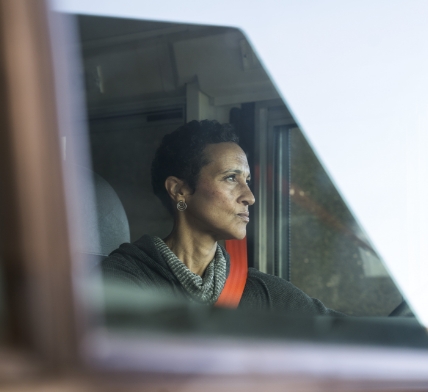 No Four-Year Degree Required
The barrier for entry is a big talking point for recruiting, and bus driving has an attractive entry for workers. A school bus driving career does not require a four-year degree. Instead prospective drivers go through a training program to receive a commercial driver's license (CDL). The school district may even pay for the program, which can be completed in as little as eight weeks, making it an easy point of entry for those looking to make a career change.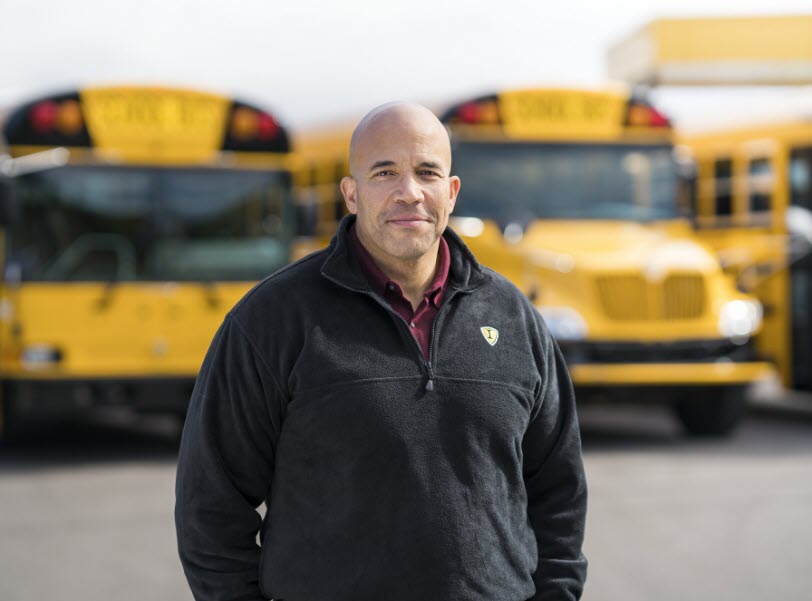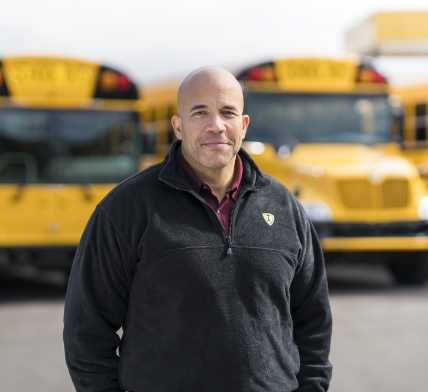 Advancement of Technology
As the auto industry continues to shift toward an electric future, the school bus industry is doing the same. An electric school bus is a quiet school bus. This means drivers can hear themselves think and will have a much easier time hearing and communicating with the students seated behind them. Plus, many school buses are starting to become equipped with safety features such as electronic stability control and collision mitigation. These advanced safety features, which are standard on IC Bus® models, can bring even more peace of mind to the drive. After all, bus drivers have the unique responsibility of preserving the well-being of 20 or more children twice a day. Electrification and advanced features like collision mitigation show that the school bus industry is charging forward with exciting enhancements that will make bus routes calmer, quieter and safer.