Charged Up and Ready To Go.
Our Customer Onboarding Team is dedicated to ensuring your success in integrating your new BEV into your fleet. They will provide training and a ride along experience for drivers, a vehicle overview for technicians and first responders, and a charging demonstration. They will be available to answer your questions to ensure you can begin using your electric vehicle immediately.
Customer Onboarding Team Services
Delivery
Now that the site is built, it's time to make sure that everything works as intended. That includes ensuring that the Charging EVSE (Electric Vehicle Supply Equipment) is commissioned and tested prior to vehicle deployment, provide insights on how to use OCC and remote monitoring, and how to use scheduled charging if available with your EVSE.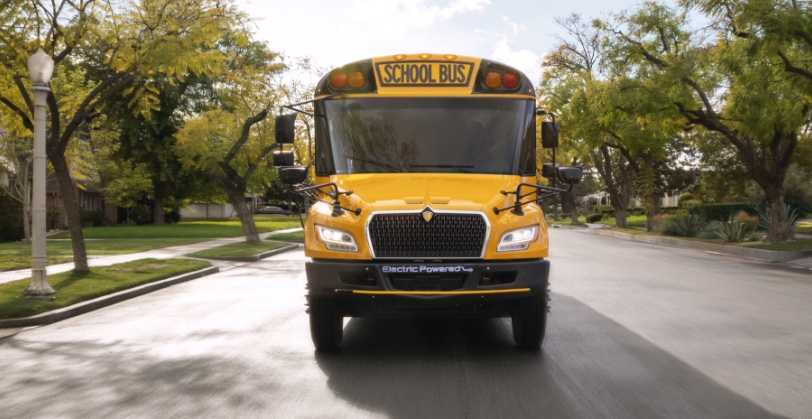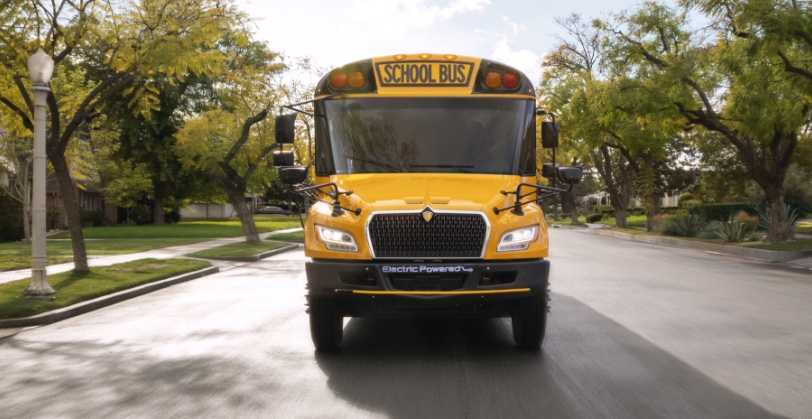 Training
Your equipment may be ready to go but that does not mean your team is. We'll be on-site to train your crew on driver training, charging operation, technician training (maintenance and inspection), storage best practices, towing, first responder training, OnCommand® Connection and any applicable charging software.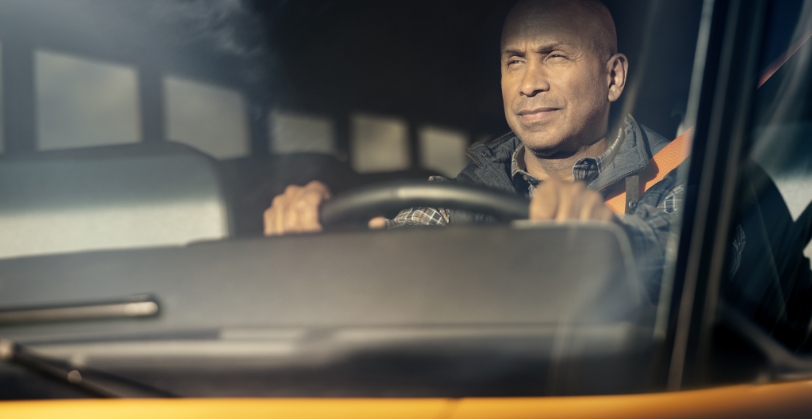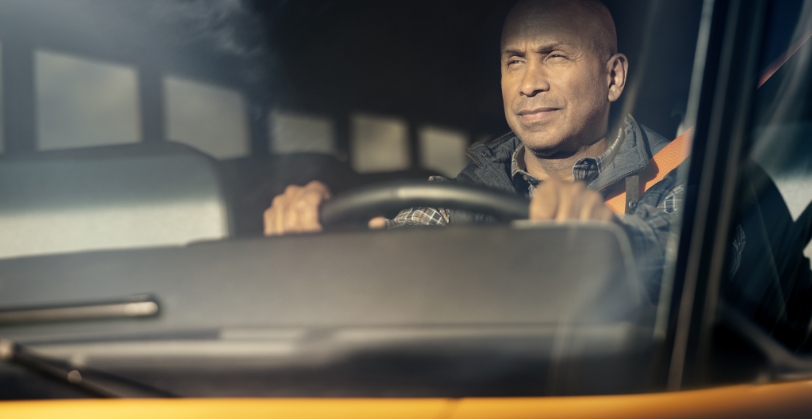 Connected Vehicle
OnCommand Connection is a powerful tool for all businesses. But it's especially useful for those with electric vehicles. It's ability to monitor, track and report on vehicle location, charge status and maintenance schedule is invaluable for those in the back office.
Post Onboarding
After your charging infrastructure is up and running, we'll be available to answer any questions about the vehicle or charging infrastructure.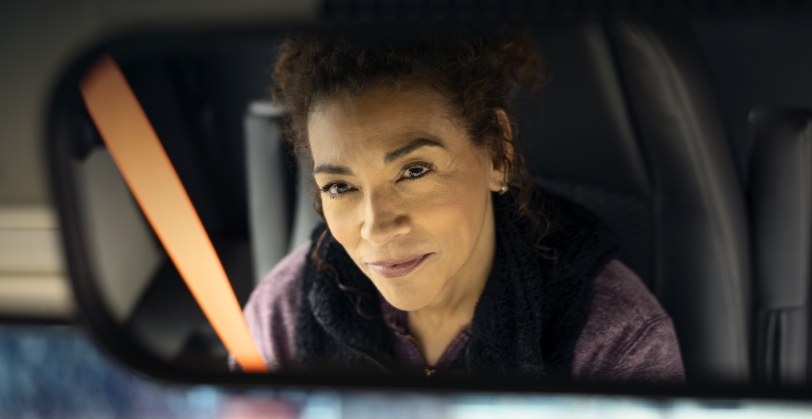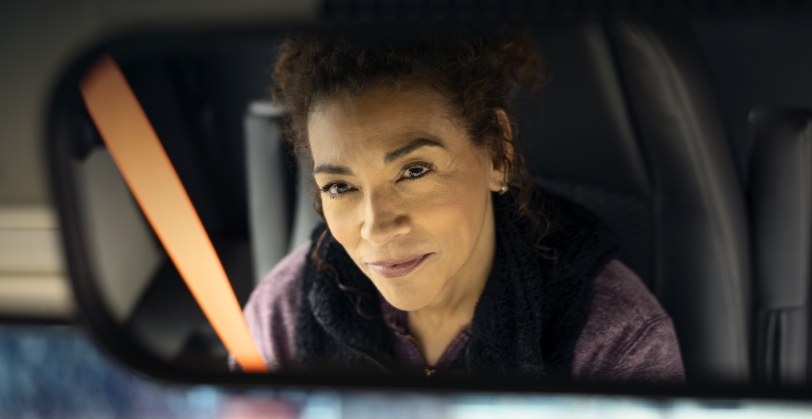 A COMPLETE TELEMATICS SOLUTION
OnCommand® Connection transforms vehicle data into critical insights that help drive greater uptime and reduce total cost of ownership.
LEARN MORE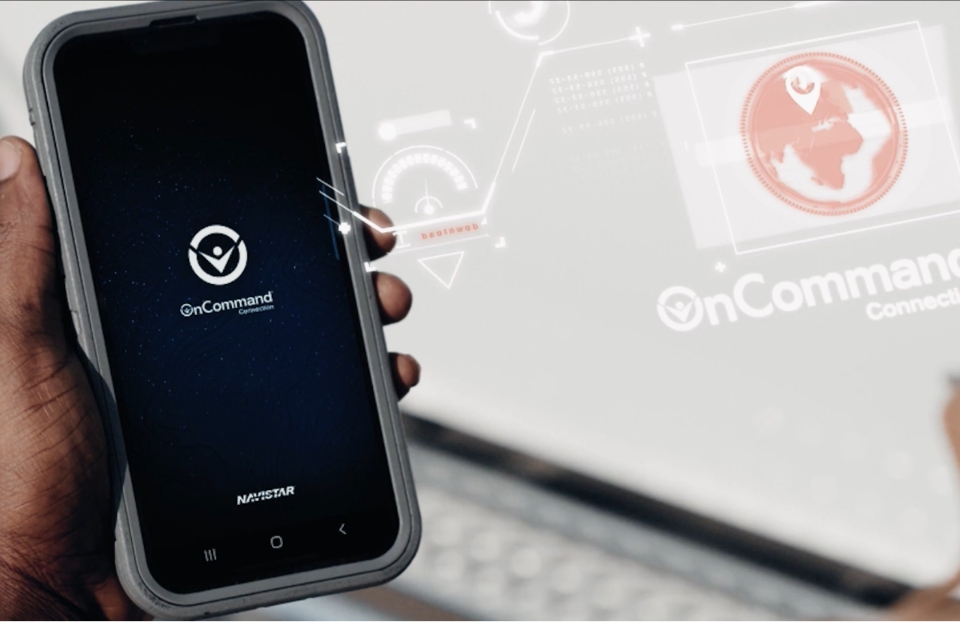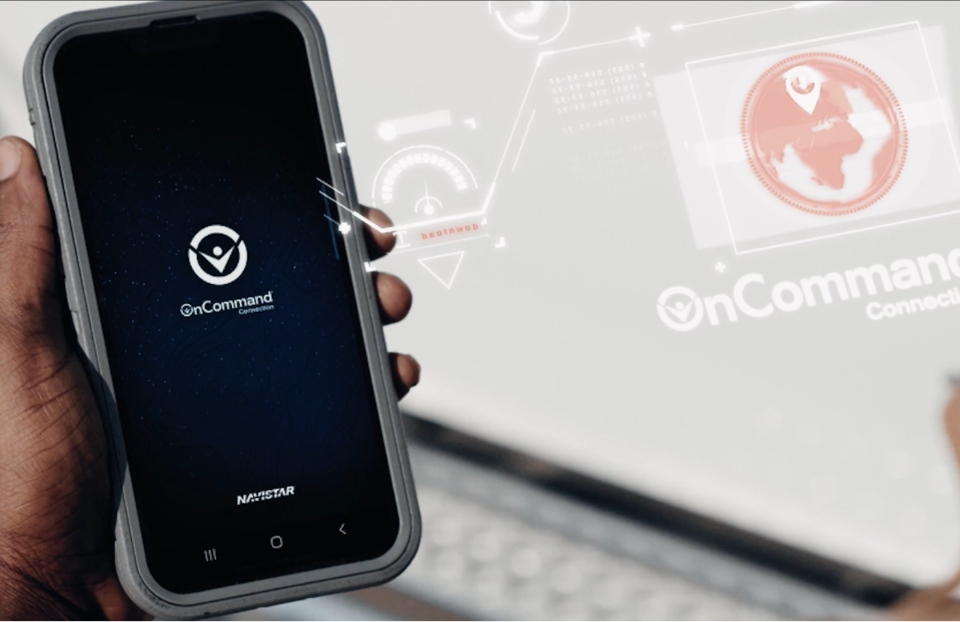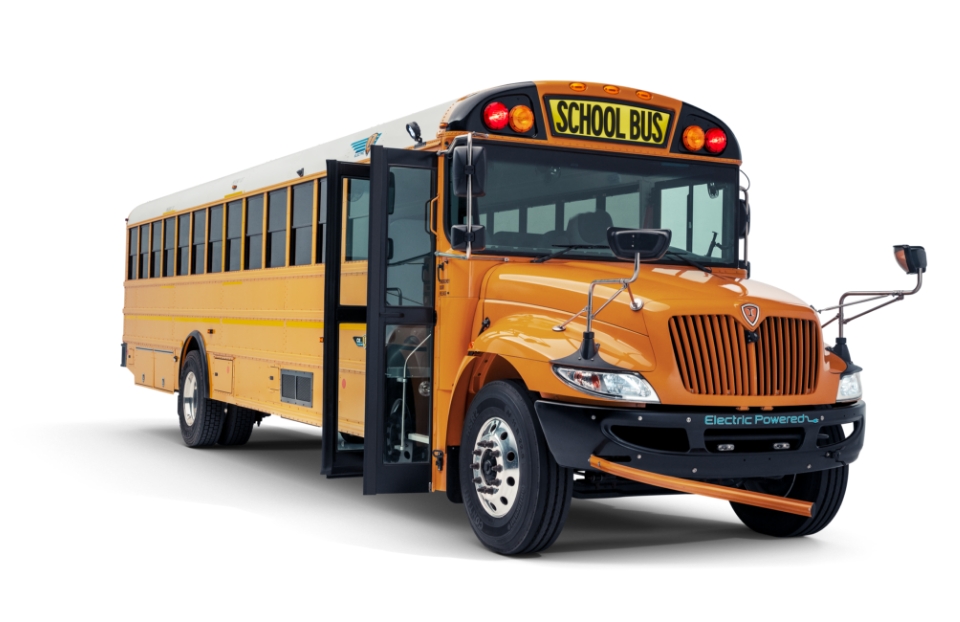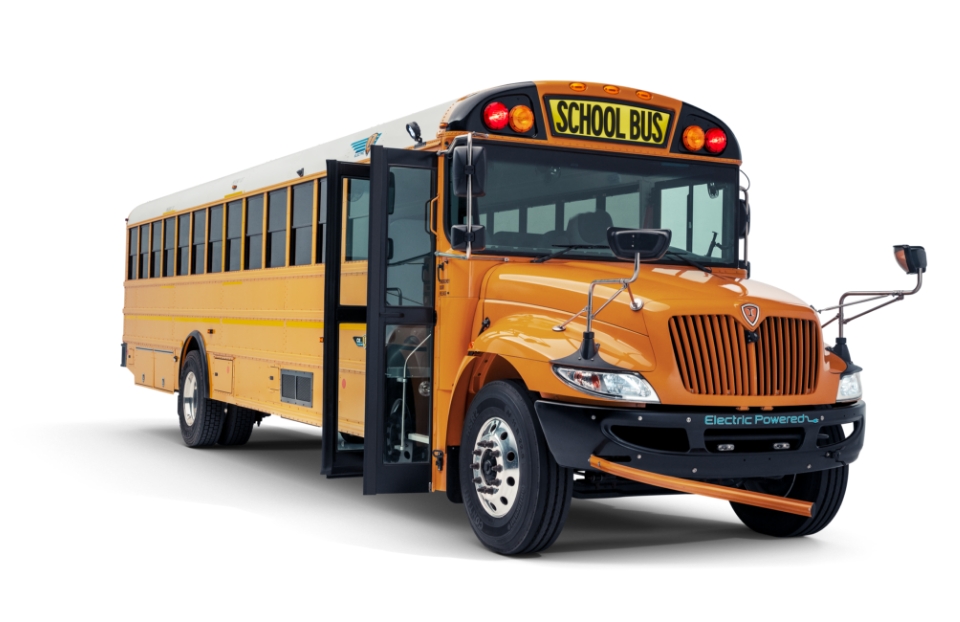 ELECTRIC CE™ SERIES PRODUCT PAGE
The Electric CE Series is a zero emission school bus engineered to deliver a lower total cost of ownership, withstand the rigors of daily use, and arrive at every destination on time, every time.
LEARN MORE
IC BUS ZERO EMISSIONS
IC Bus dealers and trusted advisors help customers plan, execute, and optimize zero-emission vehicles and investments for the entire lifecycle. We design scalable, end-to-end solutions around your specific needs.
LEARN MORE