End-of-School Safety and Maintenance Tips
After months of daily routes and countless field trips, sporting events, and other excursions, your bus fleets have made it through another school year. The daily grind of the school calendar certainly makes it hard to keep up on maintenance or to get ahead on normal school bus repairs. With the school year in the rearview mirror, we've compiled a school bus maintenance list to help make sure your fleet is well maintained during the summer months and ready for another school year.
Preventative Maintenance Checklist To Consider Before The New School Year
Safety Checks
Safety is the number one priority for every fleet. The summer months are the perfect time to make sure your fleet is up to safety standards.

Start with checking two of the most important safety systems, the collision mitigation system and the electric stability control. Ensure that the collision mitigation system is up to date so buses can remain in control in the event of an accident. Also, check that the electric stability control is working prior to the school year so it maintains traction on slick or icy roads come winter.

After those safety systems are checked, ensure that the full brake system is working properly. Drive monthly when not in use and exercise the brake system. This will keep seals and lubricated parts in good working order. Tires should be examined for proper tire pressure and tread depth.

Next, check regular engine maintenance intervals are all up to date and fluid levels are full. Inspect for oil leaks and engine harness for proper routing/clipping. Start the engine and run up to operating temperature during the drive cycle for chassis.

Lubricate all chassis components that have lubrication points. Spray dry lubricant on hinges, door controls and window tracks to keep them moving smoothly.

Lastly, conduct a thorough check of additional safety equipment including emergency exits, seat belts, lights, and alarms. Be sure first aid kit contents are current and full, fire extinguishers are inspected, and that safety flares and emergency triangles are present.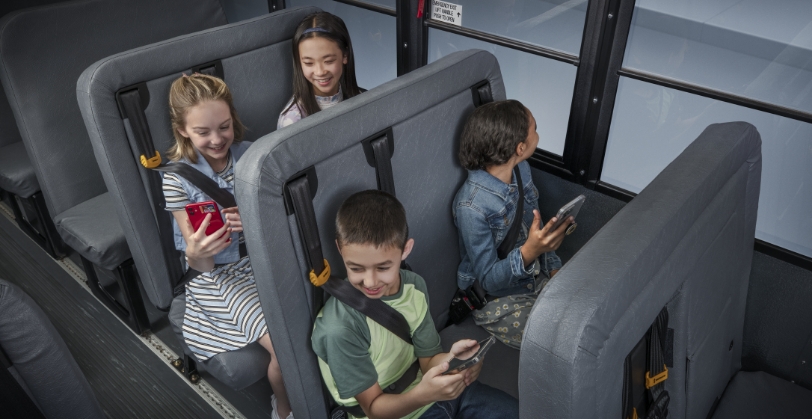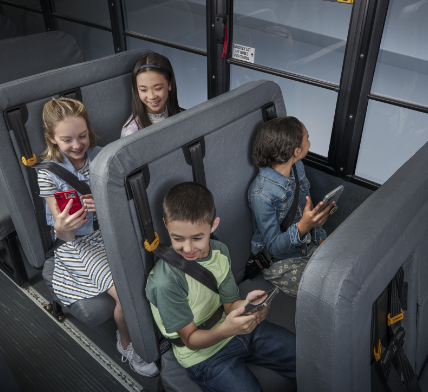 DEEP CLEANING
With fewer routes and passengers during the summer months, in-between school years is the perfect time to do a deep cleaning of your school buses.

Proper cleaning of both exterior and interior components of your buses can lead to better longevity. When cleaning the outside, focus on removing dirt, debris, and other accumulated grime. On the interior, focus on the windows, floors, and seats.

You should also take pest control measures during the summer to make sure your buses are ready for the upcoming fall season. This includes cleaning out food debris, sealing entry points, and setting out pest deterrents.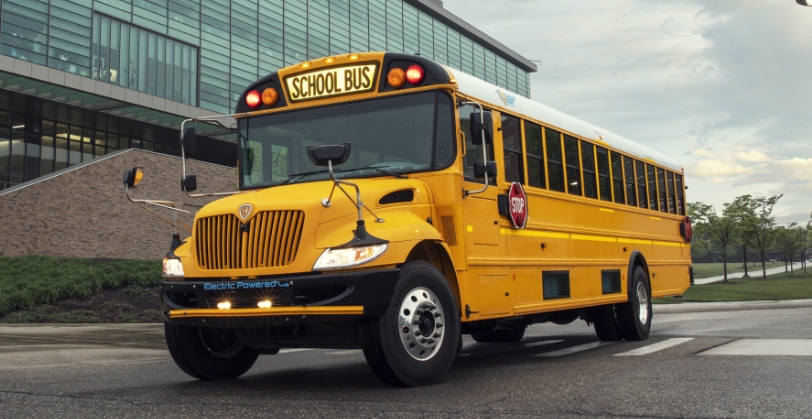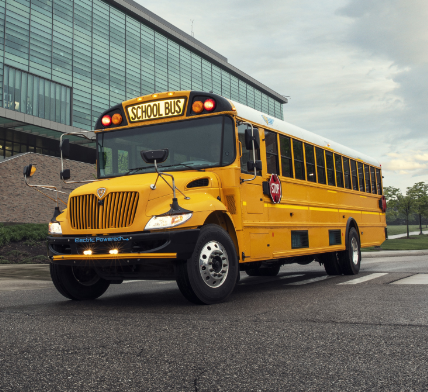 FUEL SYSTEM INSPECTION
Like deep cleaning, inspecting the fuel system is easiest when your fleets are less busy and can handle being worked on for an extended period. The fuel system for a school bus includes fuel lines, filters, and tanks. Be sure to inspect for any signs of damage or leaks and address issues promptly to avoid future fuel system problems.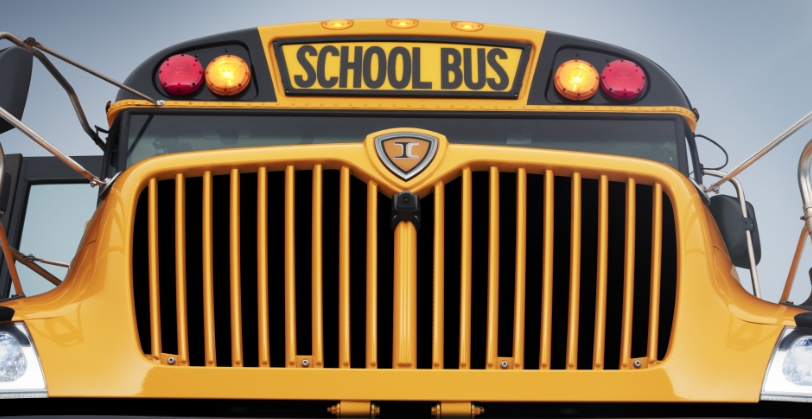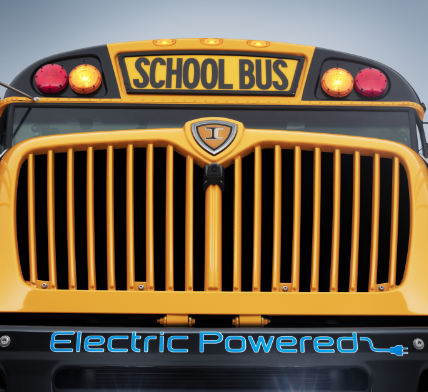 Interior and Exterior Repairs
School buses can be dinged up throughout the school year, both on the interior and exterior. Be on the lookout for dents, scratches, or broken components and repair them as quickly as possible to maintain the appearance and functionality of your fleet.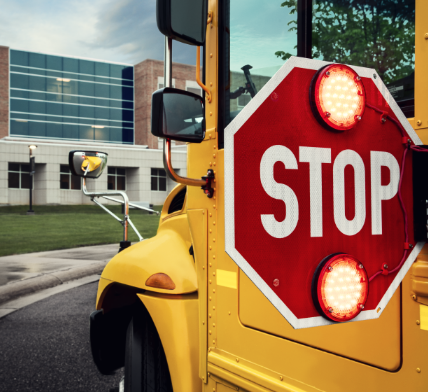 PENDING OR OVERDUE MAINTENANCE
The summer is the perfect time to review the maintenance records of the buses in your fleet. Any pending or overdue maintenance should be addressed promptly, including battery, brake, tire, and all fluids.