Dealer | School Partnership
Enroll your local technical schools in this program to equip them with Navistar Service Essentials and drive well-trained techs to your dealership. There is NO COST to you or the school. (Dealers are prohibited from charging Technical Schools).

How to be a supportive partner?
Engage with your partner school by offering what they need to build a robust diesel curriculum to train your future technicians.
Build a strong relationship with your technical school by assisting them with program administration and supporting them with questions about Diagnostic Software, Technology platforms and the Learning Management System.
Collaborate with your technical school and Navistar to ensure training, technology and tools are optimized for the students and instructors.
Partner with your local schools by participating in the School Advisory Board, understand their needs and be present for them. This will help you create a pipeline of entry-level technicians.
Look for continuous improvement by maintaining open communication with instructors.
Introduce Dealership opportunities to students by offering tours of your facility.
To enroll your dealership visit the Tools Catalog
Dealer part number: NSEP-Dealer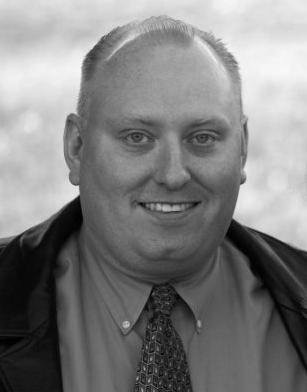 International Truck/Navistar has come a very long way in connecting with technical service schools and the students that move on to work in the field after school. The TECH EmPOWERment program has provided us with the opportunity to create connections and implement dealership level tools for technical school instructors and students to use in their programs. We currently work aggressively with Ferris State University, University of Northwest Ohio and the Kent County Technical Career center. All 3 of these combined with donated equipment from International® Truck and Navistar Inc. have allowed us to transform these programs into direct training using the same service tools that are used at the dealership level. Through these programs we have seen a significant increase in technician familiarity and interest in the International Truck products with a pipeline of applicants interested in positions with our Dealership Group. International® Truck and Navistar Inc. continue to work on improving and enhancing them to become the best in the industry at providing essentials for these programs
Bill Smiewec | Service Manager | West Michigan International